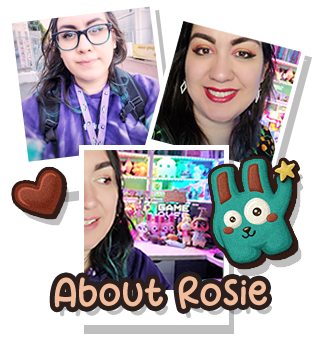 Hi and welcome!
I'm Rosie, but you may know me as Rosana (real name), RosieSoCosy (current Twitch name), Rosiewosie (Dutch Twitch name), SNWgames (old Twitch name), SNW (abbreviation for SimsNetwork, Rosie's Sims fansite of nearly 2 decades!) You might even know me as the Freezer Bunny lady (that's a story for another day).
I have been playing and creating custom content for The Sims since 2000. But I play more than just The Sims! I love wholesome games such as Animal Crossing, Dreamlight Valley, Cozy Grove, Dinkum, Stardew Valley, Ooblets, Garden Paws et cetera. From time to time I play Minecraft with friends on our private SMP. I also love games such as Anno 1800, Kerbal Space Program, Starbound, Burnout Paradise. The list is endless.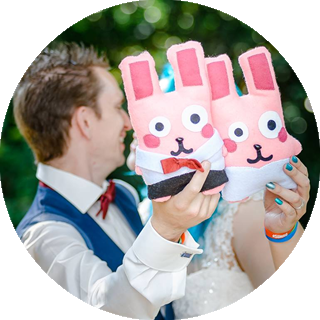 In real life I'm married to Cheetah (aka Wouter, the hubby) and we have 3 geeky sons. We met through The Sims many years ago, and accidentally ended up having a Sims theme for our wedding. EA interviewed us, here is part 1 (how we met) and part 2 (the wedding).
I'm a Dutch designer/artist. Besides gaming I love drawing, painting, crafting, sewing, sculpting, planning, journaling, building (LEGO) and much more. This should give you an idea of what to expect.
In the past I streamed in English as SNWgames, but I've recently changed my name to RosieSoCosy, because it feels more personal. You can learn more about the history of SNWgames here.

This site you're looking at right now is a mashup of my current projects including: my blog with real life and stream related things, YouTube videos, art portfolio, crafty projects, downloads I created for various games and more. Thanks for reading ❤