Media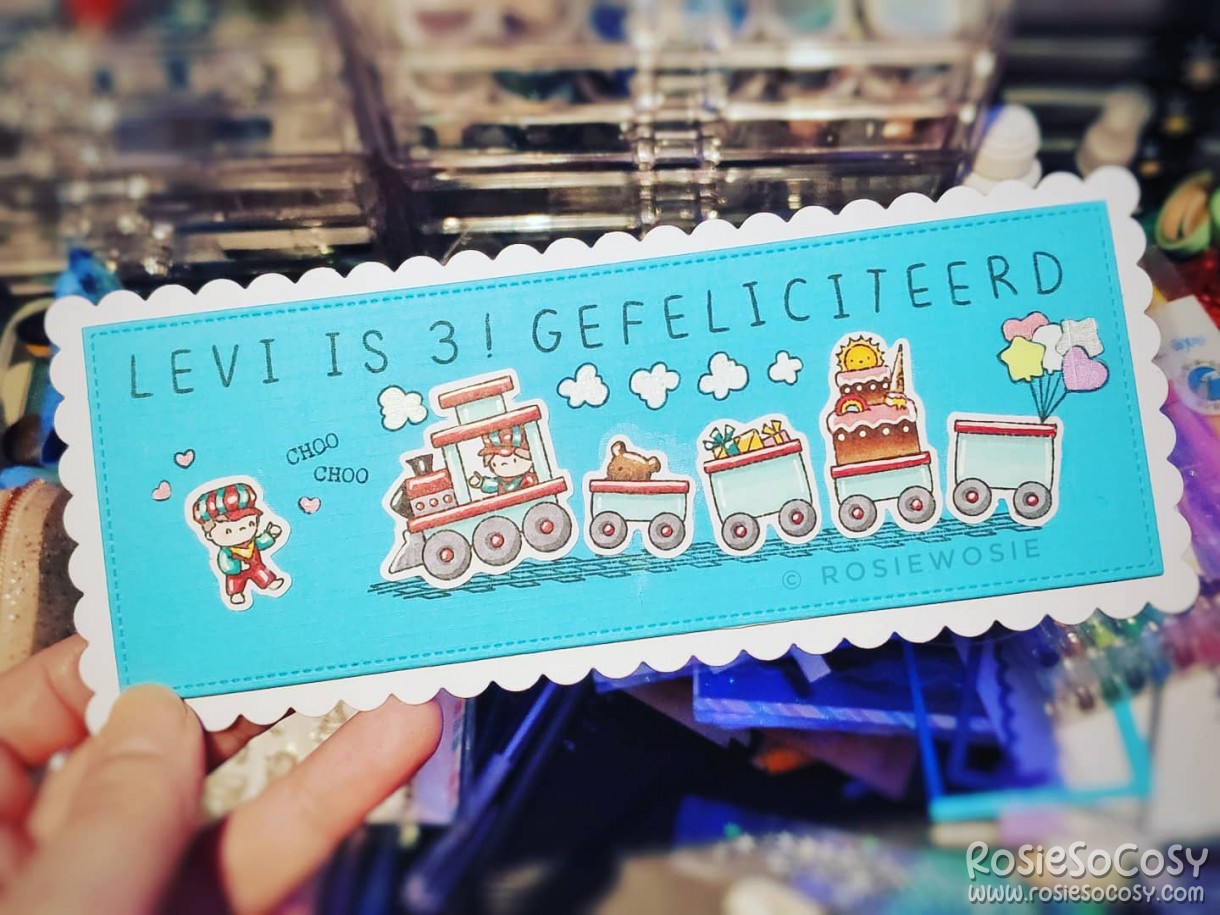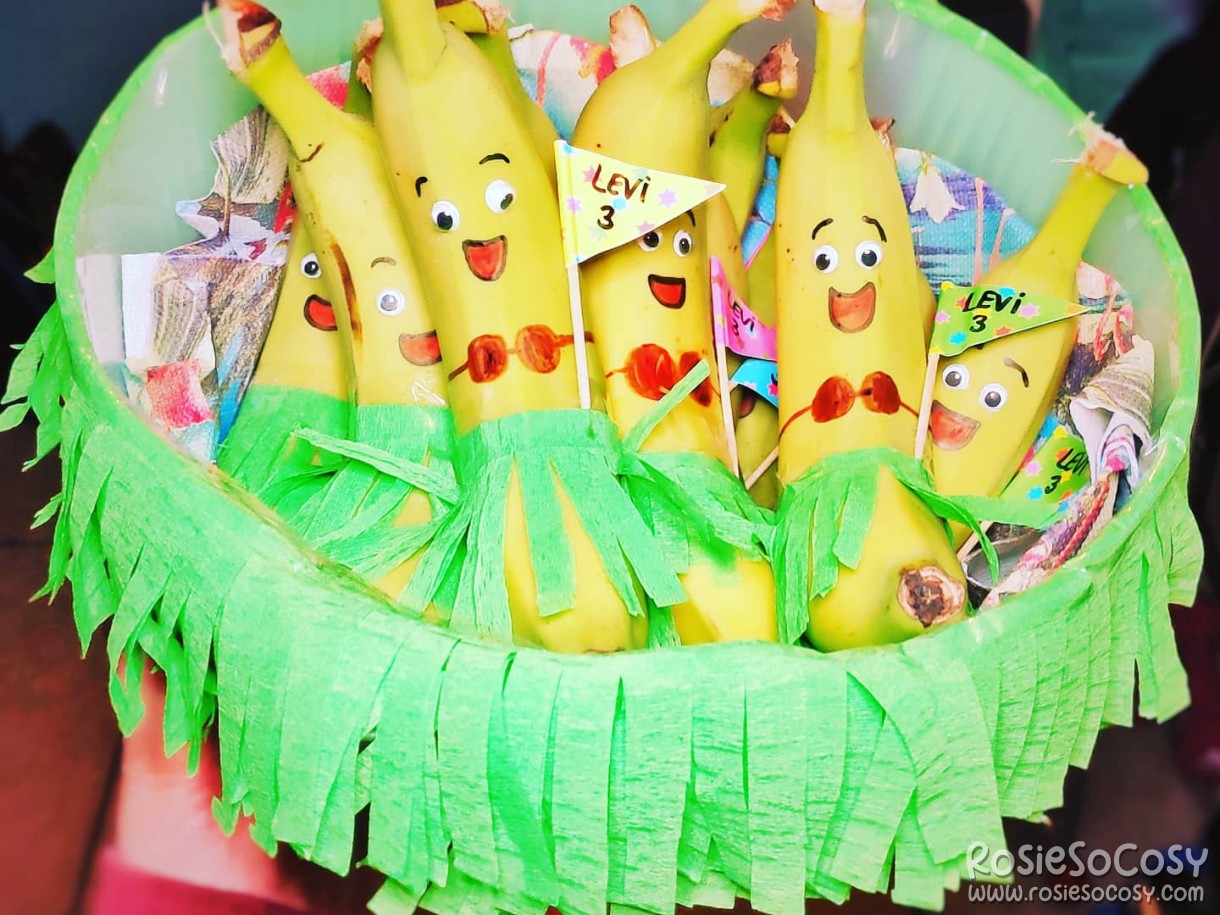 My birthday isn't even over yet and I'm already creating the birthday card and handout treats for the next birthday boy in our family. The youngest celebrates his birthday the day after mine. 🤷🏻‍♀️
This isn't my best work, but it's not bad either, right? Let's hope he'll like the card.
The treats have to be healthy, obviously. So I made tropical party bananas with grass skirts, googly eyes and little flags 🤪

I think I need to do another craft stream soon. Maybe next week.