Media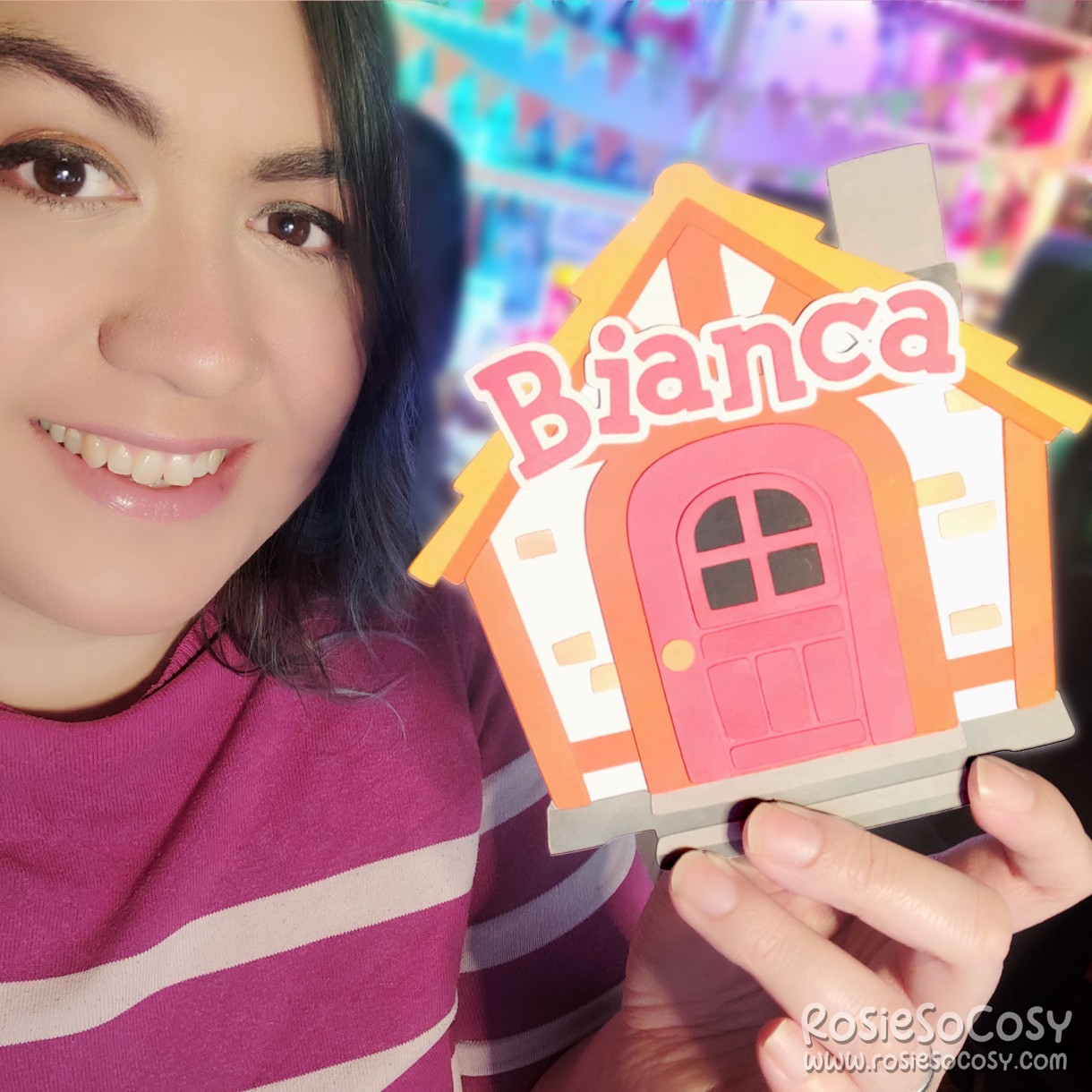 I made this for my friend BijBianca's birthday! She loves Animal Crossing, and she recently moved into a new home. So I had to do something with an Animal Crossing house, obviously!
How I made this
I started out by making an illustration inspired by the second house after you move out of your tent in Animal Crossing: New Horizons: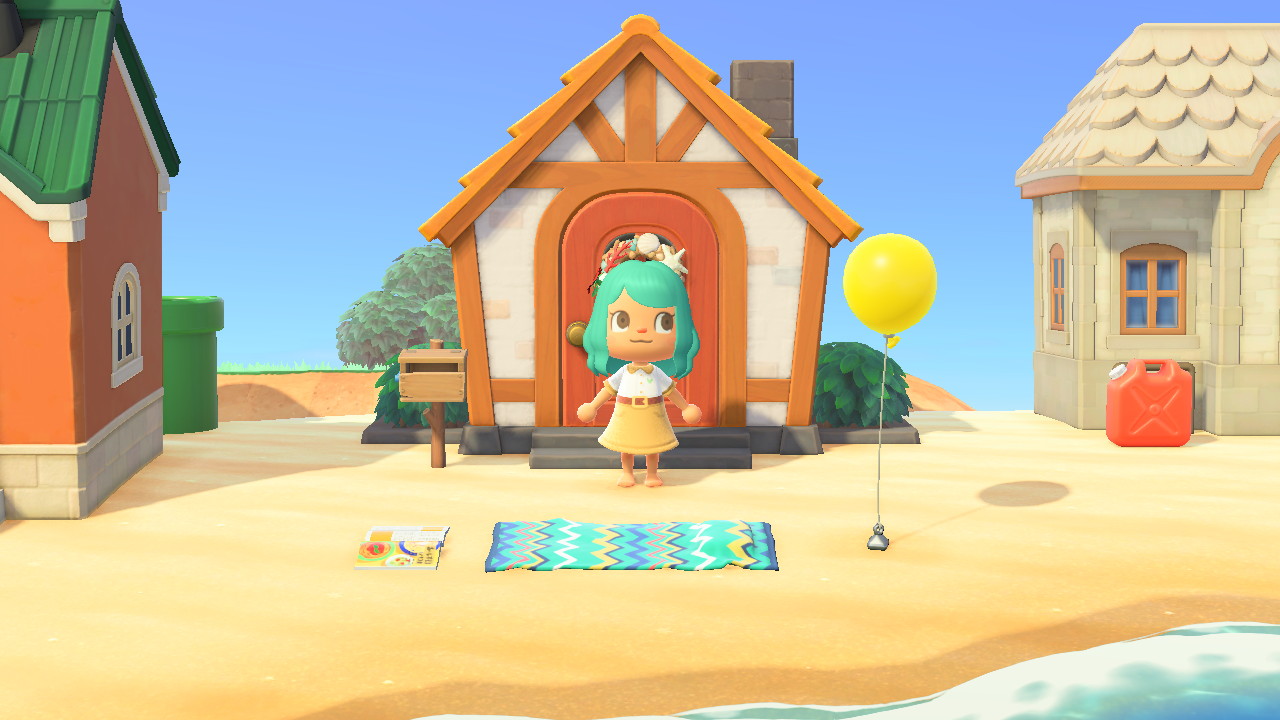 Once I was done with the illustration, I started to take apart all the little parts and turned them into a solid black color, and exported them to transparent PNGs. While I usually make sure all the same colours are grouped together, this time it didn't matter since everything was going to be cut from white paper and custom coloured anyway. I imported the files (one by one) into Silhouette Studio, where I traced and detached the images. Once I had everything traced, I started to cut the sheets of paper with my Silhouette Cameo. This took a while.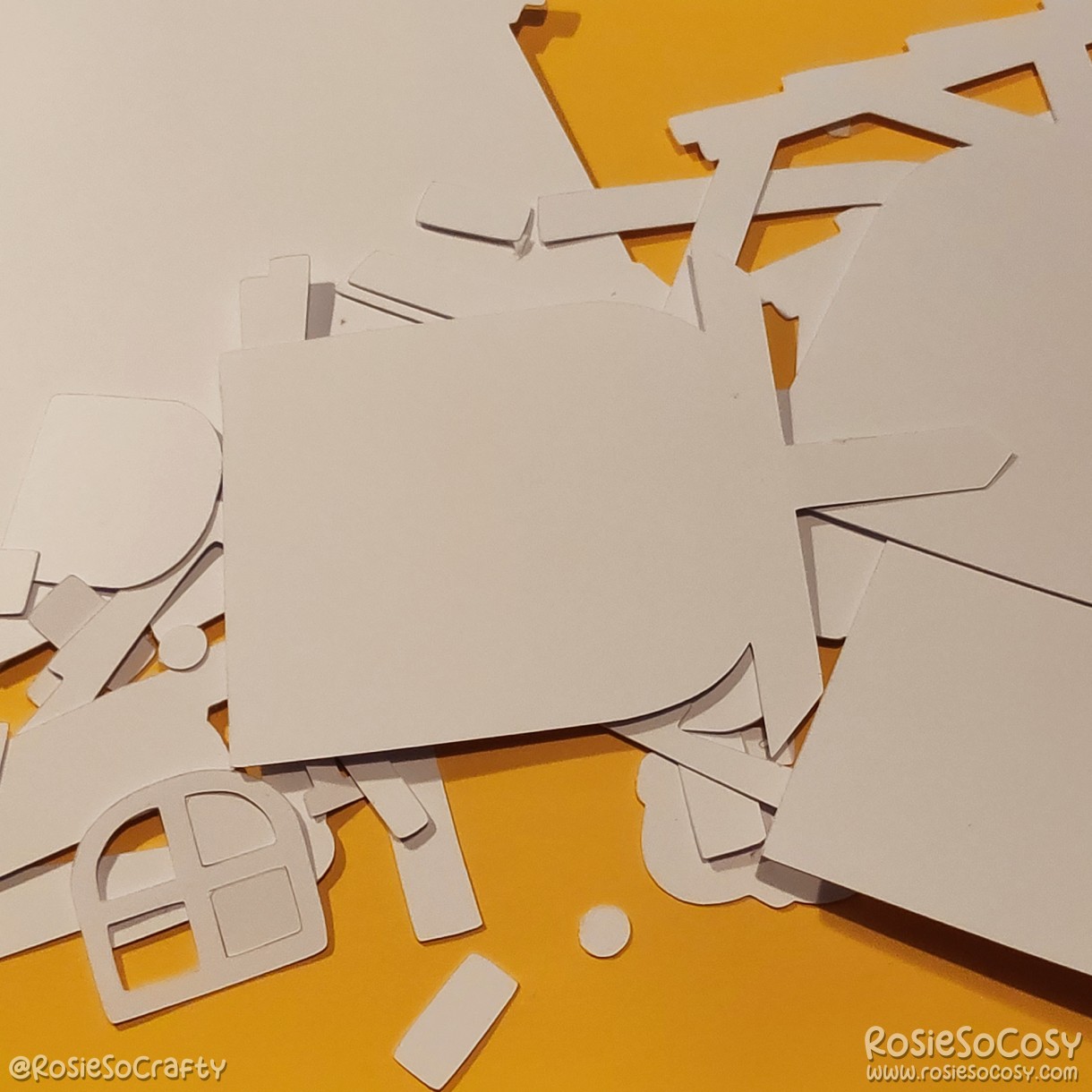 When I had all the paper parts, it was time to do the colouring. I used a bunch of Distress Oxide ink pads to achieve all the colours. It's a bit messy and the end result isn't as bright since Distress Oxide inks tend to try a little chalky. But after a few layers all the parts were a nice colour.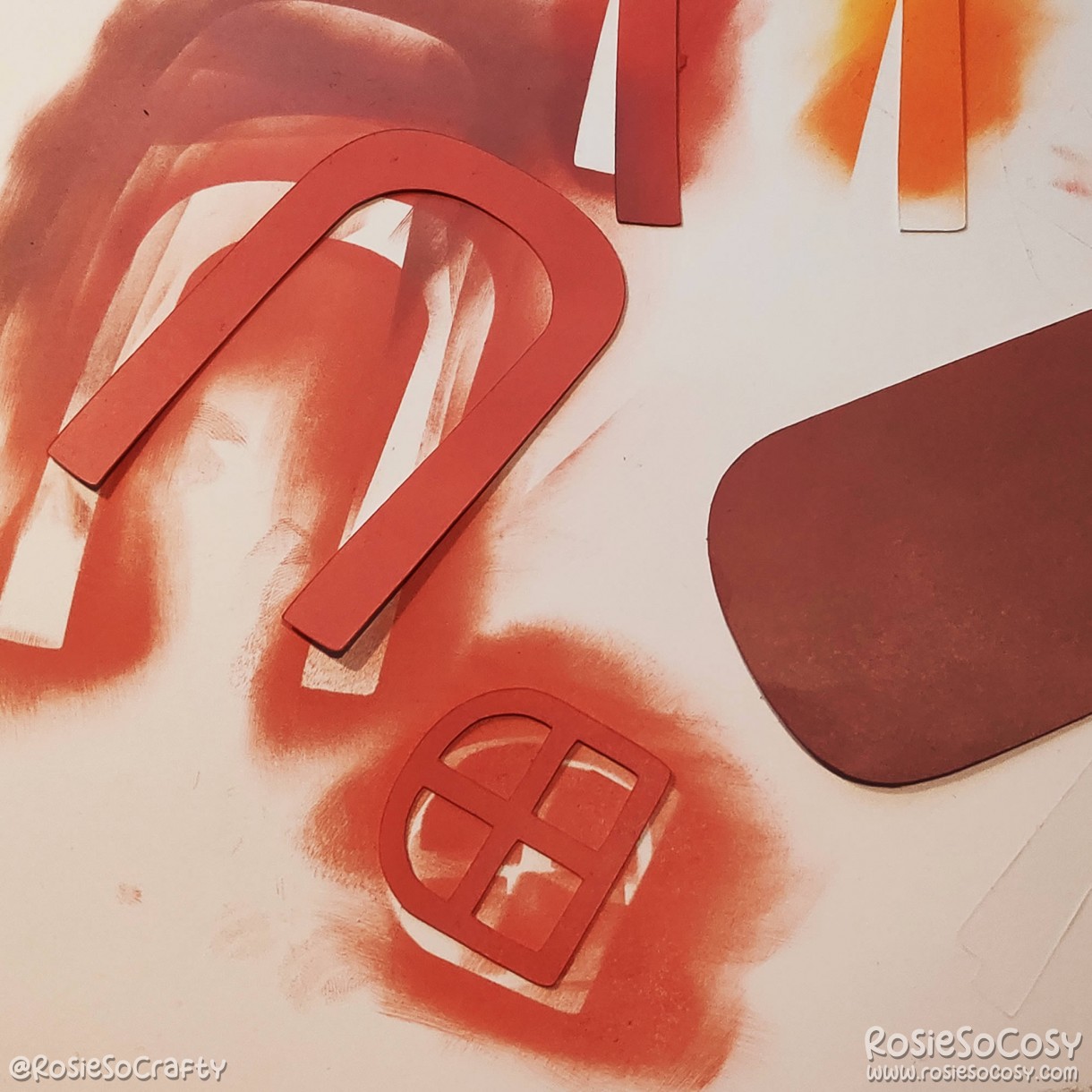 Once everything had dried enough to use, I started putting the house together, piece by piece. I don't have any photos of that process, since I quite literally had my hands full. 😂
But I did manage to take a photo of the finished house without Bianca's name on it. I wanted to make sure to take a few photos of this, since in the end result you don't get to see the details that I put so much work in hahaha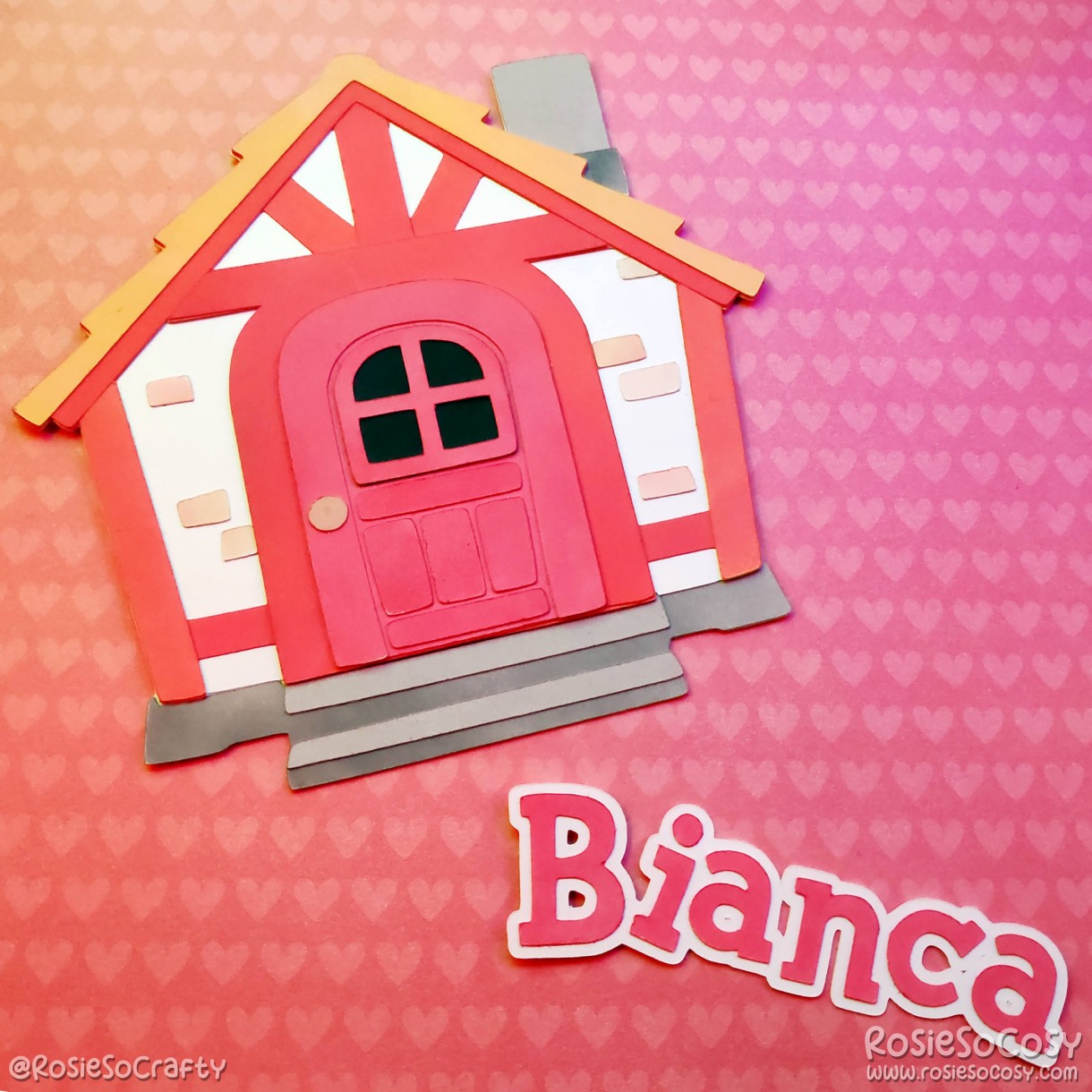 And here are a few more photos of the house without the name on it: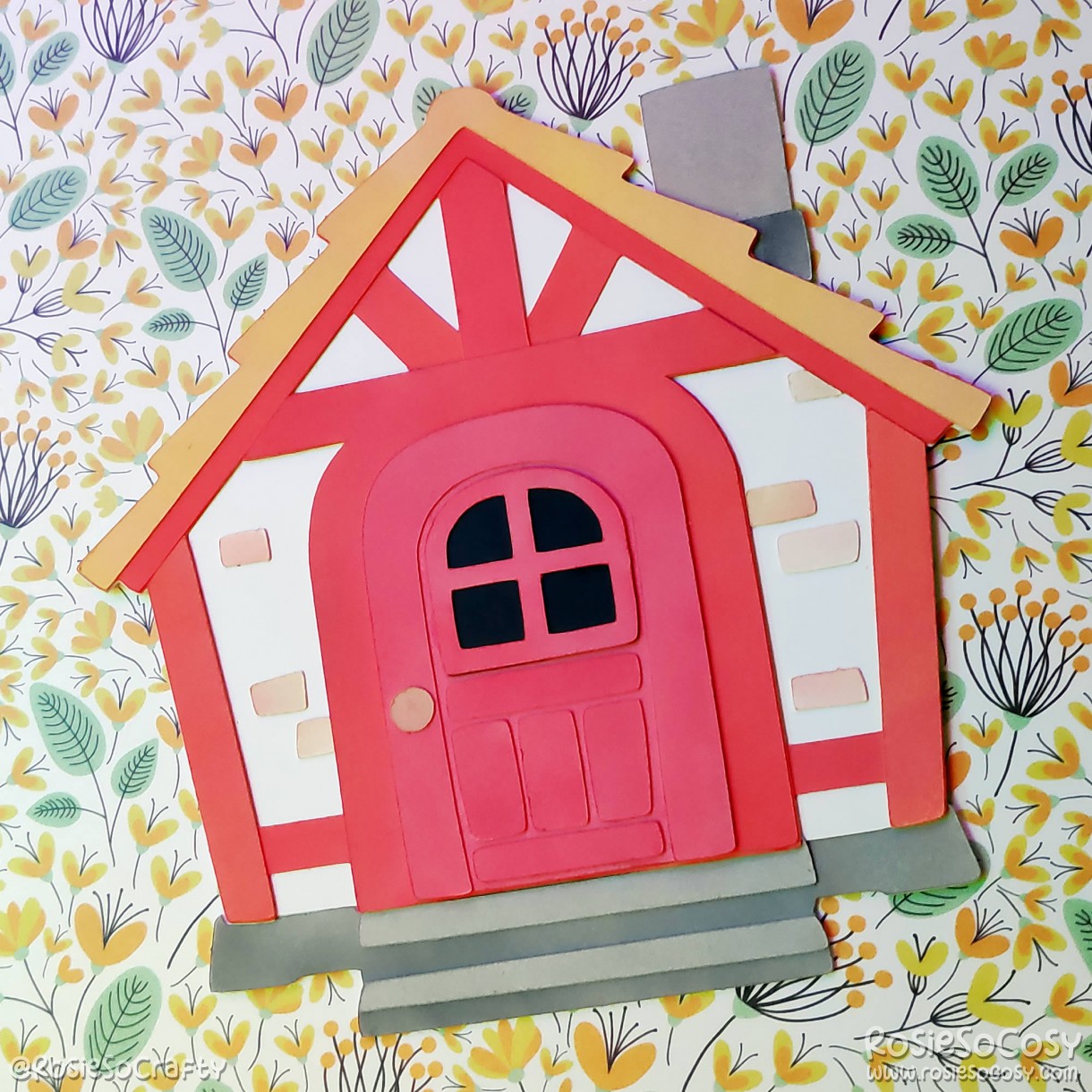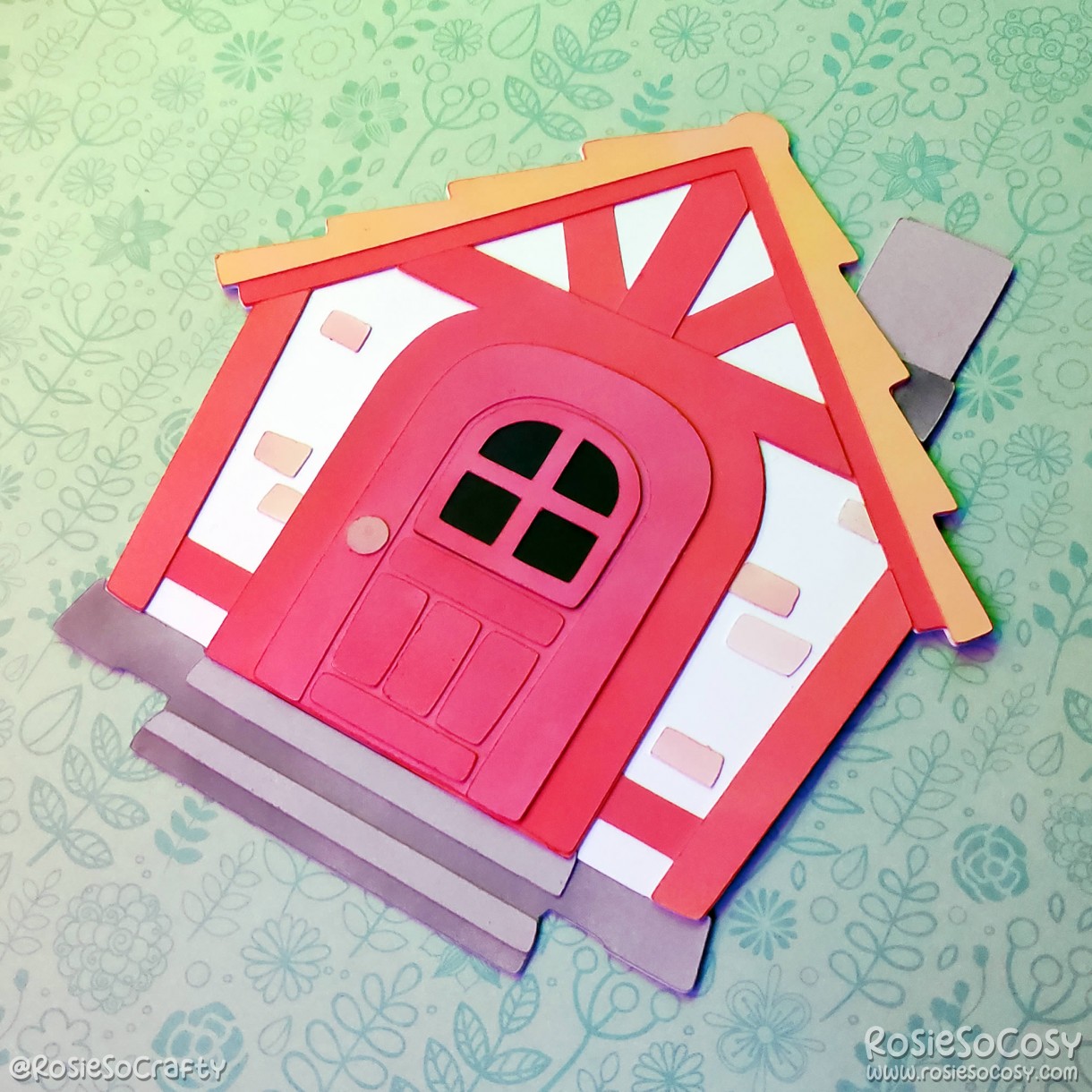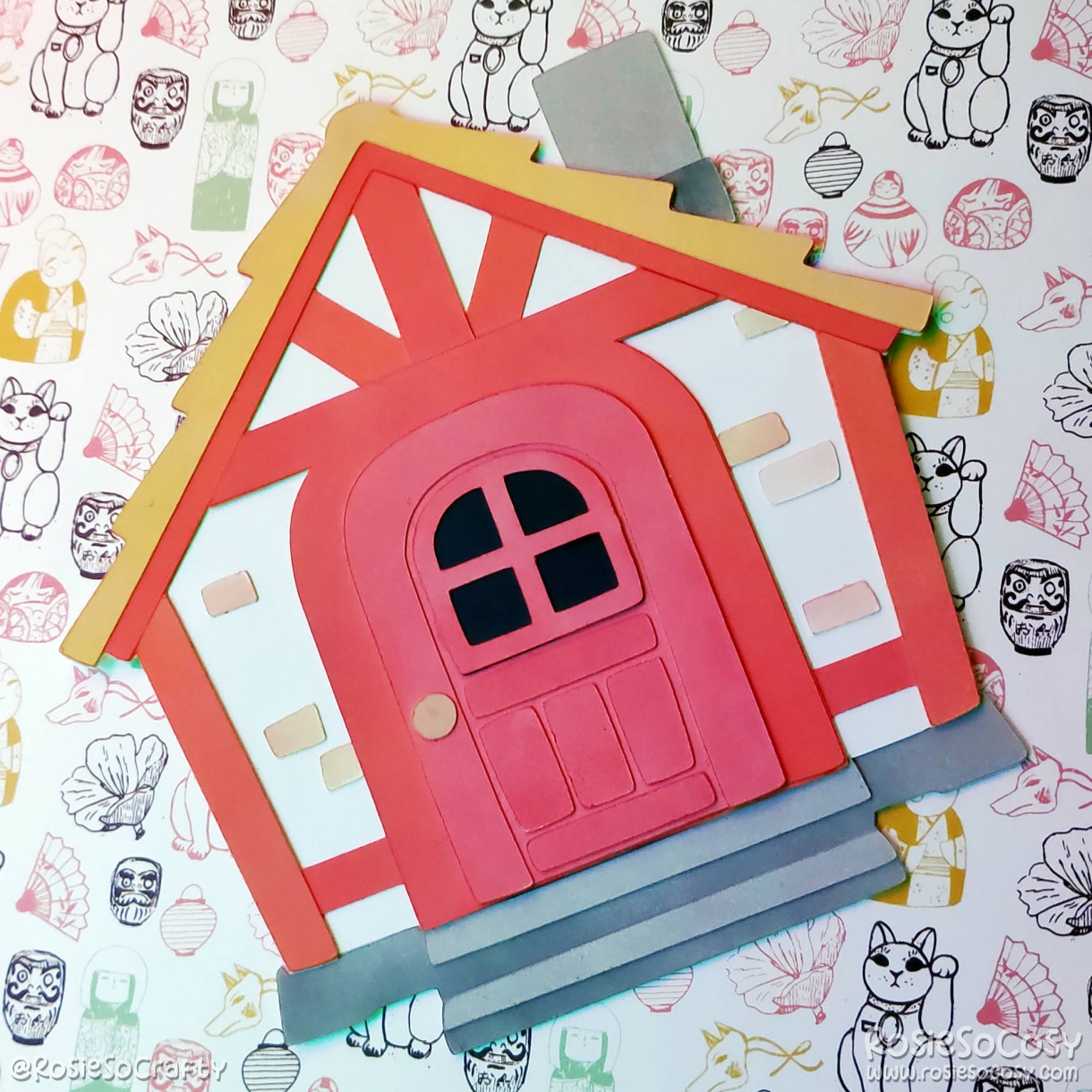 Not the sharpest photo, but the lighting wasn't quite right in my office. Some up close details to show you how many layers there are (I think it was about 7 layers in total):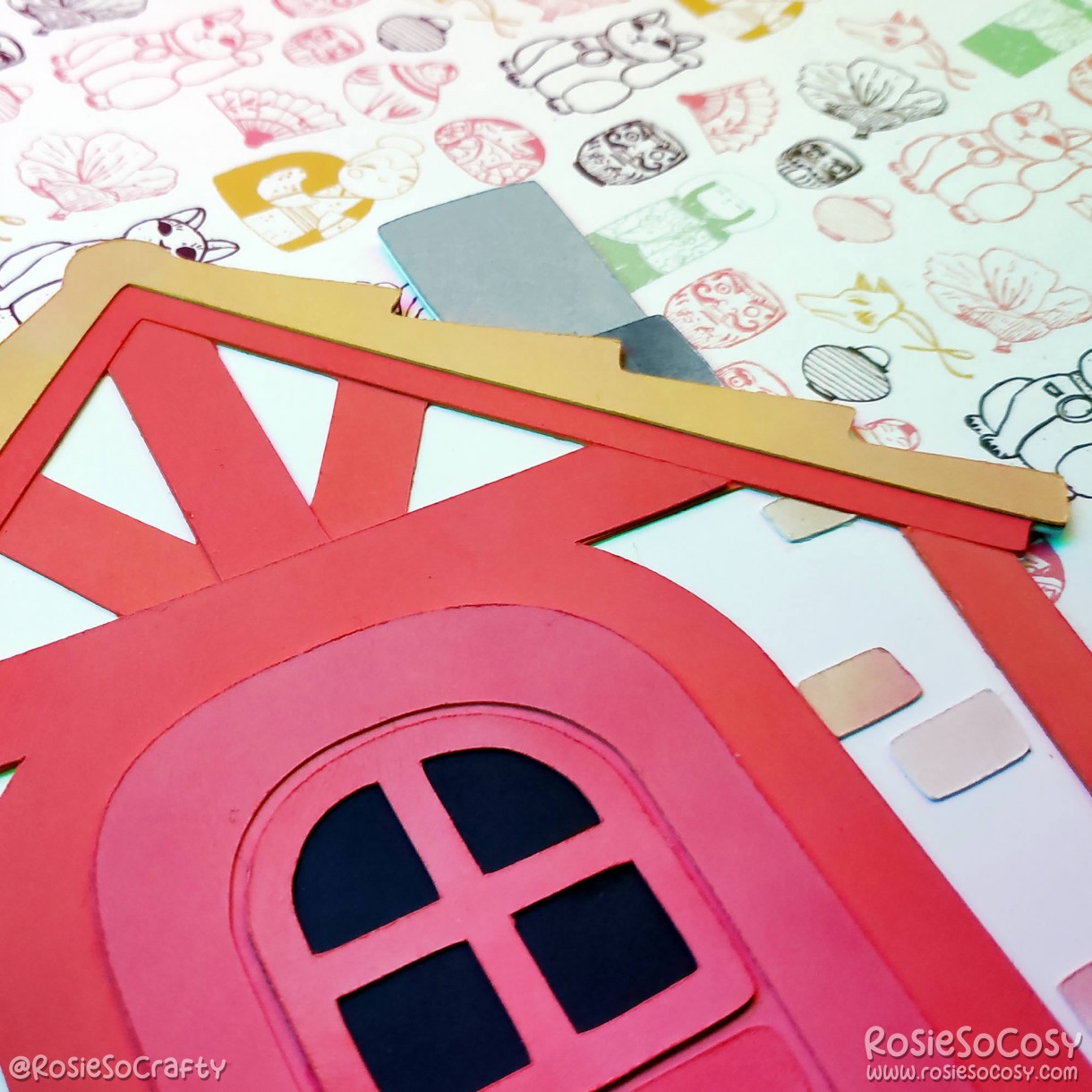 And finally, the end result with Bianca's name on it: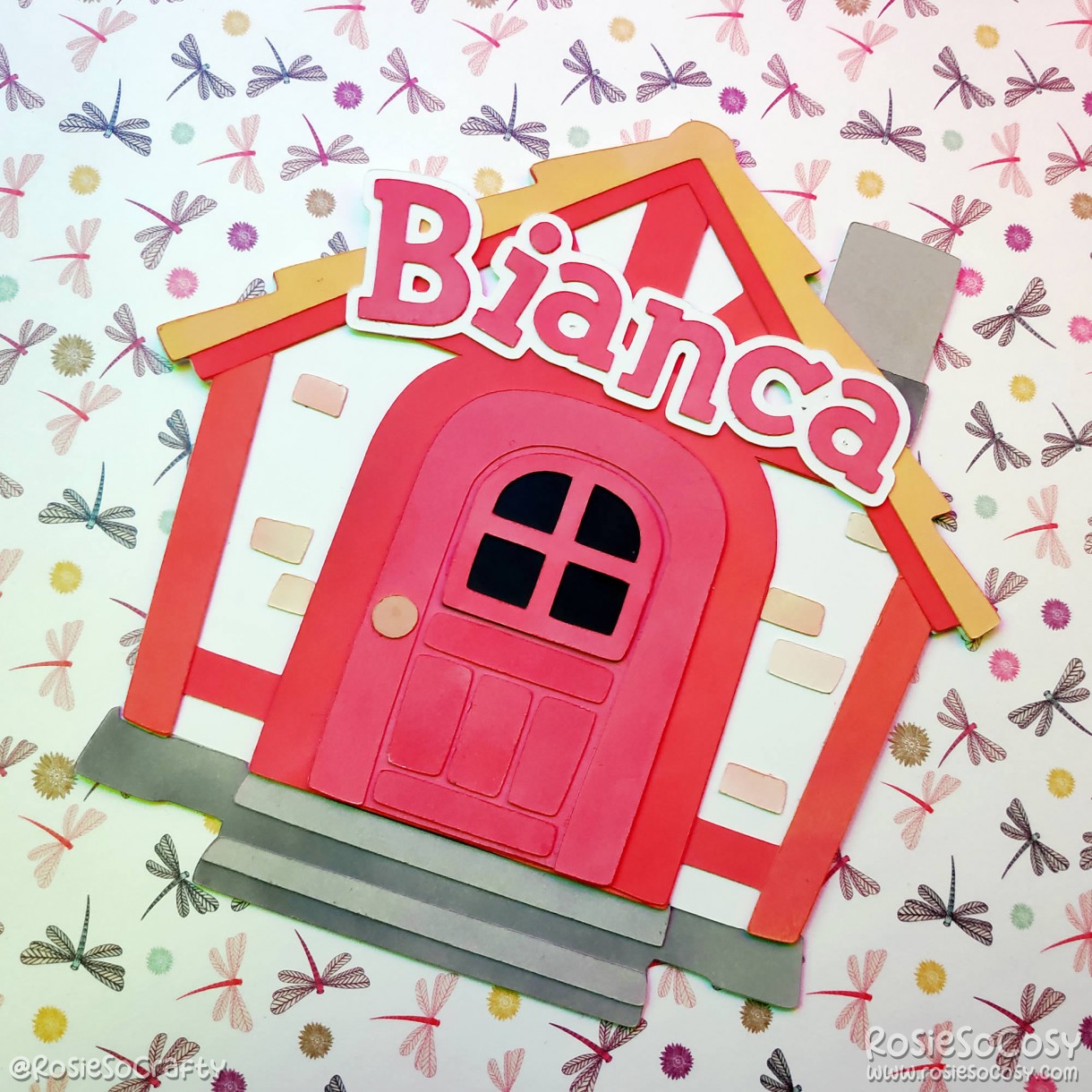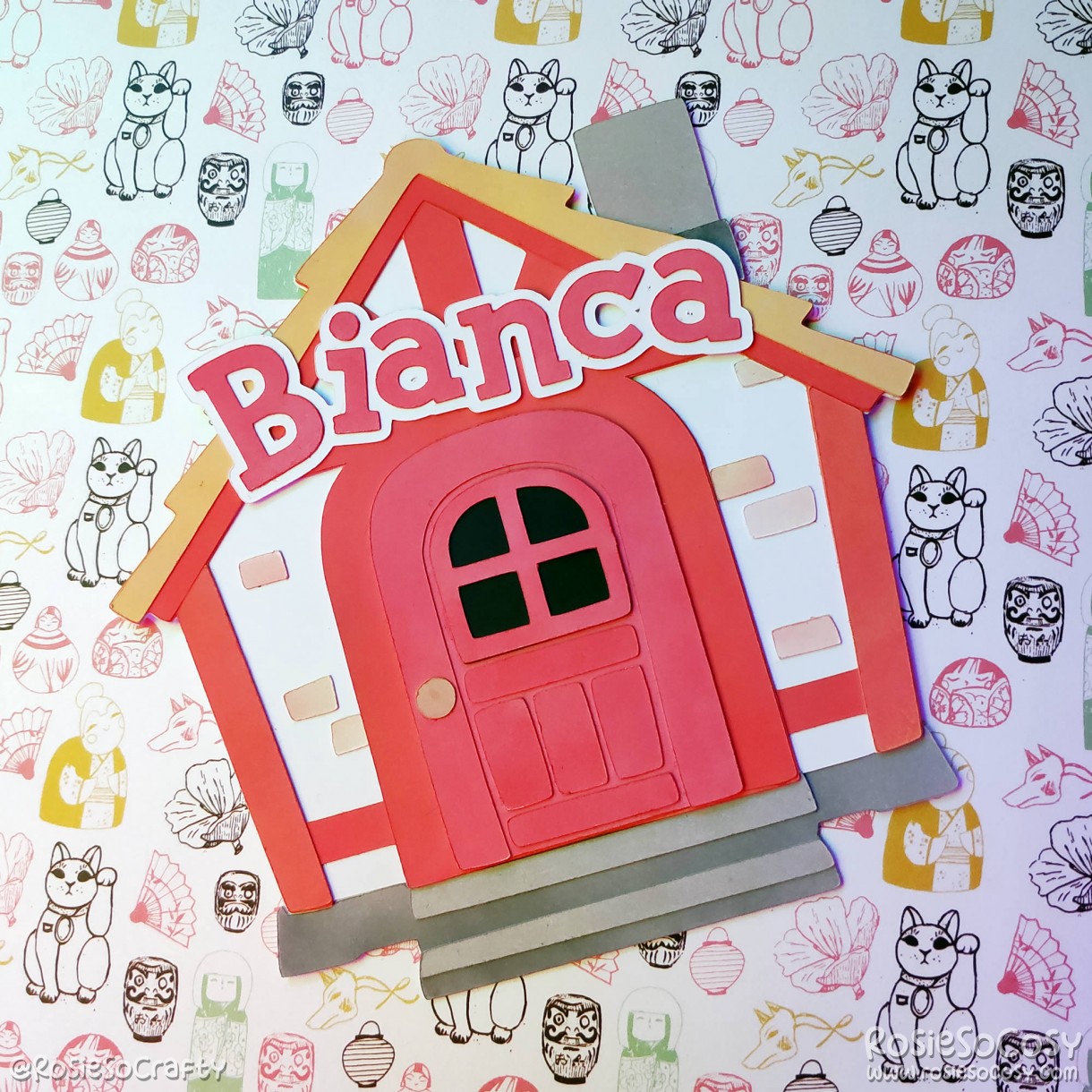 I'm quite happy with the end result! So was Bianca. I made a video of the card, but it's in Dutch. So might not be that useful unless you actually understand Dutch.
Thanks for reading/watching! ❤